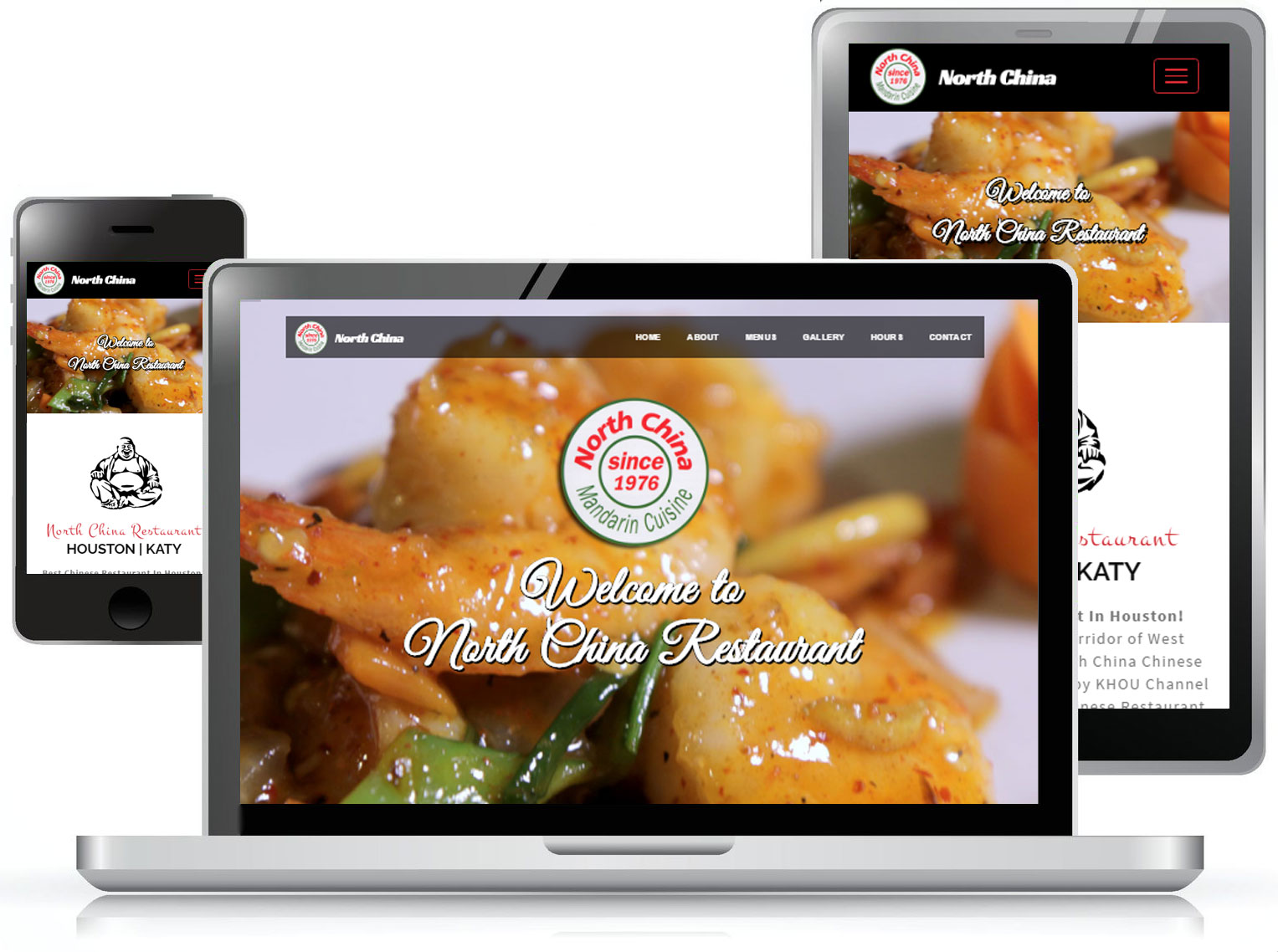 North China Restaurant Website Design
Web Sales Group designed North China Restaurants original website many years before responsive web design was even around. In order to keep North China high in search results we implemented this new design that's completely responsive and mobile friendly. We also utilized our Google 360 and professional photography services to assist in creating this interactive and impressive web site.
About North China Restaurant | Houston | Katy TX
North China has been open in Houston, TX since 1976 and been a favorite of many ever since. Some may remember the restaurants original location on Frostwood in Memorial City. They're now located on the Katy Fwy near Hwy 6 and have a beautiful place that has a bar, patio seating and a private party room. Visit North China and learn for yourself why they have the best Mandarin style Chinese Restaurant in the Houston and Katy, TX area.
Visit North China Restaurants Website:
HoustonNorthChina.com
Website Info
Client:
North China Restaurant
Location:
Houston and Katy, TX
Type:
Restaurant Website
Web Address:
www.HoustonNorthChina.com
Services Provided:
Responsive Web Design, Graphic Design, Search Engine Optimization (SEO)